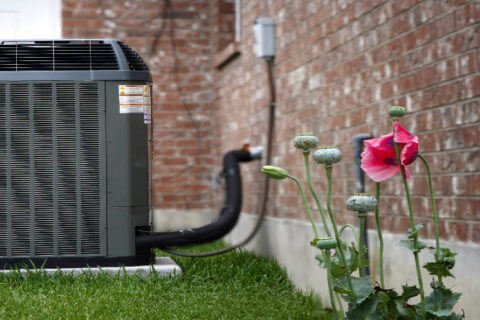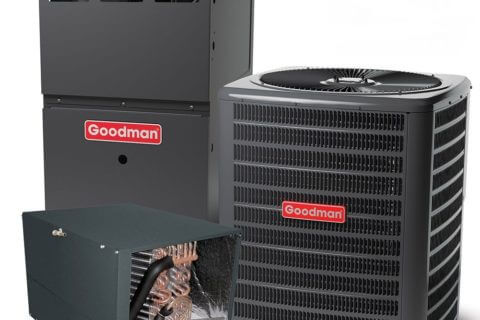 SERVICE OVERVIEW
Is it time to repair or replace that old air conditioning system in your house? Right Away Heating is Colorado's trusted AC repair company with over 15 years of air conditioner repair experience and a serious focus on customer satisfaction. We specialize in repairs of air conditioners and we service all major makes and models. We take pride in the high quality repair work we perform and stand behind our services with a 30 day guarantee.
If you continue having problems with your Air conditioner after the repair has been completed, give us a call and we will come back and fix it at no additional charge. There is a reason why we have an A rating with the Better Business Bureau!
Check out some of our reviews here and give us a call today for all of your air conditioner repair needs @ 720-646-1962!
WHY CHOOSE US
Right Away Heating & Air Conditioning provides professional HVAC installation and repair services with a real focus on customer satisfaction. We specialize in furnace repair and air conditioner repair and you can trust us to get the job done right!
Responsibility to Our Clients
Excellent Quality and Attention to Detail
Quality and Value to the Service We Offer
Highest Standards in Cost Control
On Time and on Budget
Real Focus on Customer Satisfaction
Why does an air conditioner replacement cost so much?
At Right Away Heating & Air Conditioning, we understand that money doesn't just "grow on trees". That is why we always try to repair your air conditioner before taking the drastic step of having to replace the entire unit. If we do have to replace the entire system, you can rest assured that your new air conditioning unit will give you many years of enjoyable, worry free use.
What is the timeline for the project?
That depends on the type of job. We can usually get to your house the same day you call us, however we pride ourselves on our high quality of work and do not rush the process. If your air conditioner or furnace is installed incorrectly, it can potentially void your manufacturers warranty. After our initial inspection, we will give you a general time frame on how long it will take to complete your job.
What is the total budget for an installation or repair?
Well, that depends on the type of job. We can work with most budgets and pride ourselves on our affordability. Give us a call today for a FREE estimate!
Do you offer a guarantee?
Yes! Both installations and repairs come with a satisfaction guarantee. If you're not happy with the quality of our work, we will come back out to your home and re-do the job at no additional cost.